index
Mobile Advertising Exchange Intelligentization
We provide an intelligent and efficient mobile advertising exchange platform.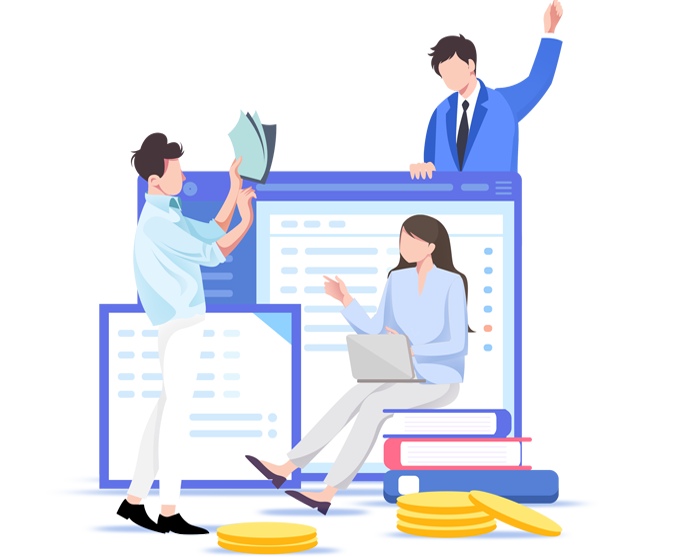 ChongdaAds is a professional mobile advertising platform based on the data and strong tech support providing excellent results for Advertisers around the global. We have rich traffic resources. we run traffic from multiple channels: our own sdk traffic , in-app traffic,ADexchange, SSP, etc, of which mainly are non-incentive traffic. We are good at E-shopping,games, tools, The Geos that we are covering including: IN, ID, RU,MX, BR, DE, ID, JP, KR, etc. The total daily impression are over 200 million and the overall installs from all the geos are above 60,000.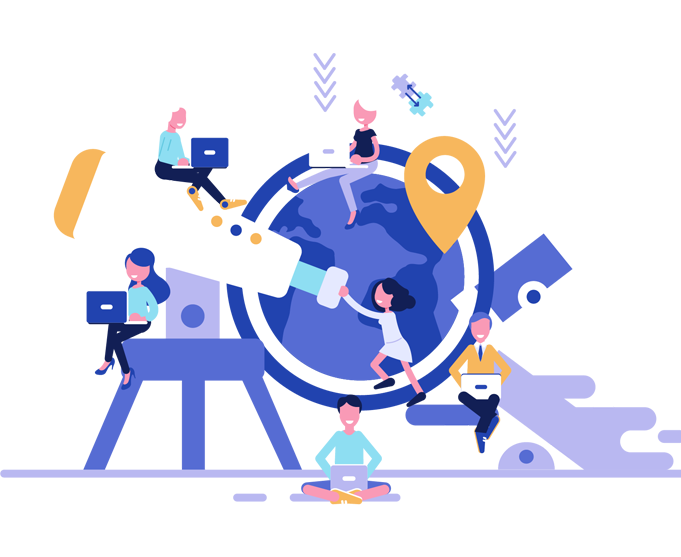 ChongdaAds 's self-built platform can set a specific function to watch the real-time promotion performance based on big data and Business Intelligence.The system will adjust the traffic according to your user performance requirement. Otherwise, we have own real-time fraud analysis platform which enables advertisers to define and catch the user acquisition fraud happening to your campaigns. Also, we will communicate with advertisers regularly to review the phased promotion performance for improvement. ChongdaAds always helps your business grow safely.
According to publisher's traffic type, our system advises suitable campaigns to each patner. We try to increase your revenue by promoting higher top campaigns to you. We can provide suitable ceratives for you and help you to increase the conversion rate as well.
Ready to grow your business? Get in touch.